Alternative Medicine Classes
ALTERNATIVE MEDICINE CLASSES IN DELHI
The World Health Organisation has estimated that at least two-thirds of the world's population take alternative medicine as their primary health care option. And in many western hospitals and clinics, alternative medicines are being used as a comprehensive medical treatment to help patients recover faster and treat side effects from standard medical treatment.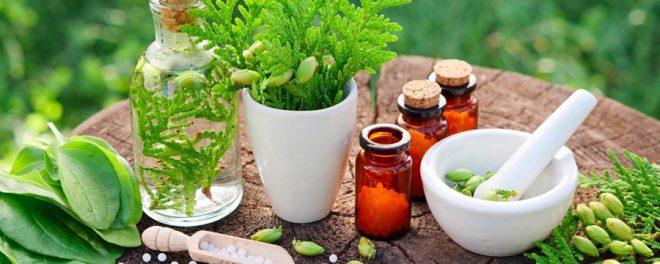 Alternative Medicine Cources are : M.D.A.M.
Alternative medicines encompass Ayurveda medical system, acupuncture, acupressure, unani, homeopathy, and other such traditional medical systems and holistic healing. These are the medical services which are currently out of the conventional clinical care. However, gradually, the alternative medicines are being made part of the comprehensive medical care along with standard medical care.
The classes will prepare you to go for advanced courses in the same stream of alternative medicine or help you start your own practice.
Anyone with 10+2 with science courses can apply for classes. Even those without science at the senior secondary level, but with a desire to make a career in alternative medicines can also join the classes. No previous experience or knowledge is required to join the classes. The classes will make you familiar with basic concepts so that you can easily grasp the advanced knowledge towards the end of the course.
Classes are conducted by the professionals with deep knowledge and years of practice behind them. Every class is supported by modern educational aids to help you understand the concept easily through charts, body maps, and through practices. Both theory and practical are part of the courses .The class's instructions are planned and written in such a way that a student without background information or knowledge can pick up the knowledge without any issue. The size of the classes is deliberately kept small, so that our instructors can connect with each student to make sure that student is picking up the instructions. And at the same time, encourage the student to come up with queries and questions for better understanding.